Educate. Create. Build Community.


North Atlanta Voices, Atlanta's non-auditioned chorus, is an experience rooted in music education for those seeking to engage with their community and cultivate their love of music and singing.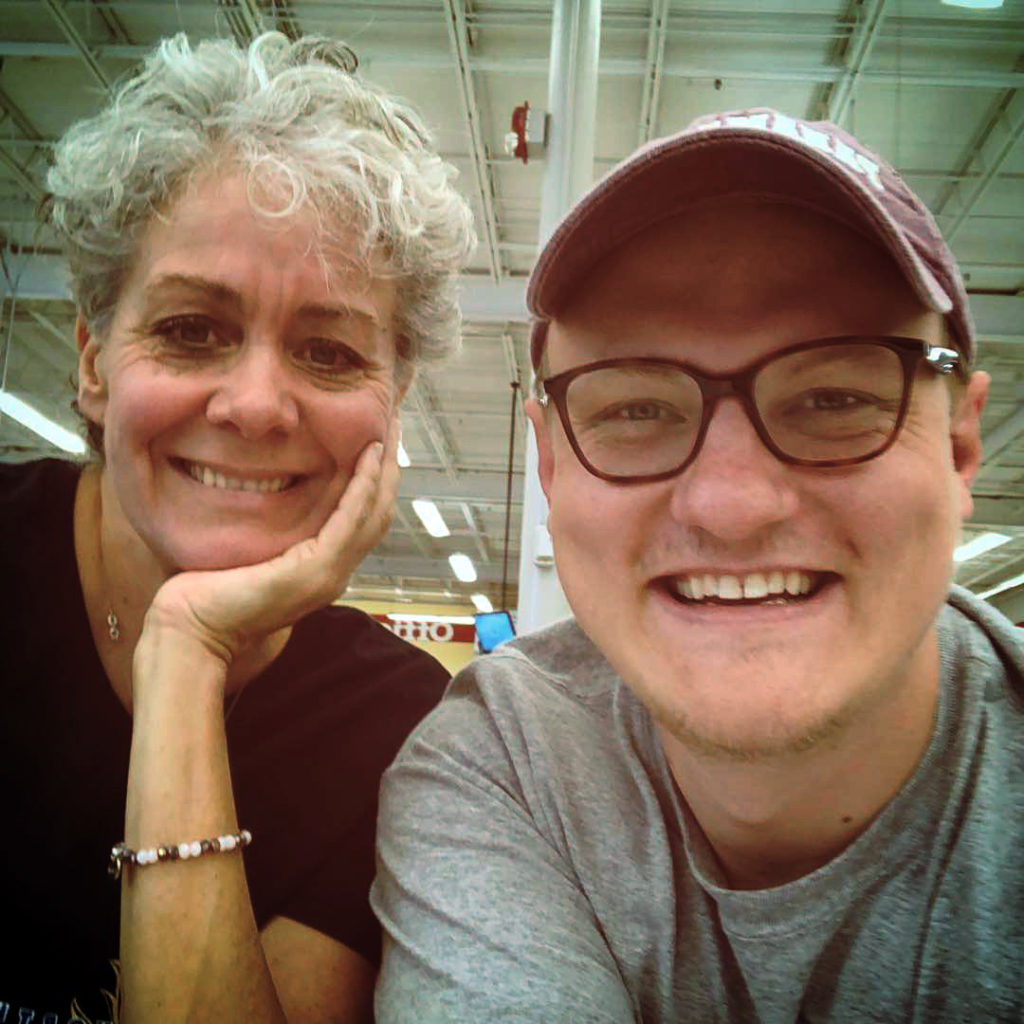 Over the last decade, Atlanta has become a staple for the Performing Arts with its booming film and television industry and incomparable music scene. With professional theaters, ballet, opera, and symphony orchestras, Atlanta has it all. In the heart of Sandy Springs lies North Atlanta Voices, Atlanta's only non-audition community choir, where anyone who wants to experience the magic of music is accepted, regardless of experience or skill level.